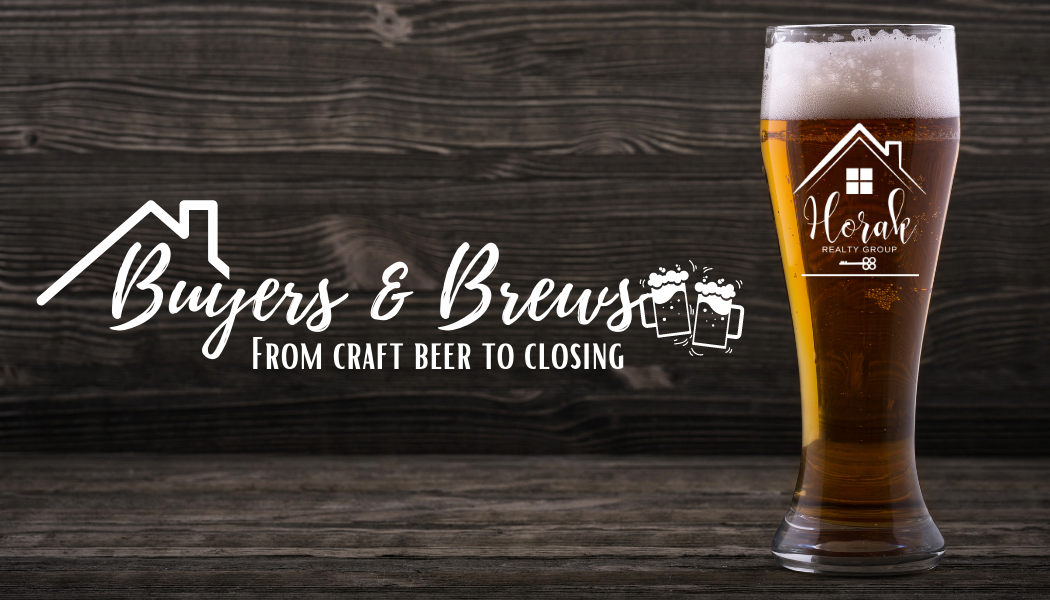 What do you need to do to prepare to talk to a lender? Not quite ready to give your info to a lender? How quick is the current market moving? How are the interest rates tredning?
All of these questions and more can be answered at one of our monthly Buyers & Brews Homebuyer events. This laid back, NO PRESSURE Q&A session is your chance to simply chat with one of the areas top rated lenders and get current market insight from our team of experienced Realtors®.
Previous atteendees have shown up a little nervous but left relieved after sipping a beer and getting to know the do's and don'ts of the process through a little conversation with our well renowned team of Realtors®.
Take home one of our Homebuyer Handbooks, stuffed full of important lending information, so you always have it right at your fingertips!
We promise that attending our events will help you get on track to home ownership!
Upcoming events!
Sunday, June 6th 1:00-2:00